The Bluefish444 Advantage
What is it about a Bluefish444 video card that differentiates it from the other brands?
Why does the industry refer to Bluefish444 as the Professionals' Choice?
How does Bluefish444 provide the highest quality video acquisition, preview and mastering?
The answer to these salient questions can be found in understanding the Bluefish444 Advantage.
Why do our customers choose Bluefish444?
The Bluefish444 Advantage => maintaining acquisition quality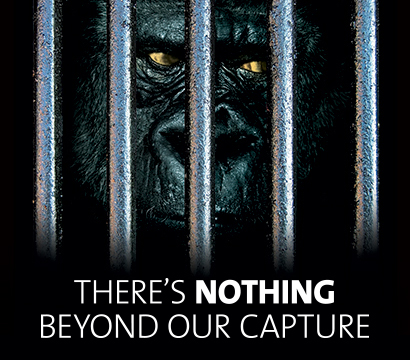 Bluefish444 best maintains acquisition quality from a digital cinema or broadcast camera's sensor and lens when captured to file via SDI regardless of bit depth or video resolution. 8-bit, 10-bit and 12-bit 4K/2K/HD/SD video files are acquired and replayed by Bluefish444 hardware with equal precision.
The Bluefish444 Advantage => processing media at the highest quality for preview and master
At the heart of Bluefish444's SDI I/O technology is a proprietary 12-bit video processing engine continuously developed over two decades and consecutively deployed in each generation of new design.
8-bit, 10-bit or 12-bit RGB <-> YUV colour space conversions occur during SDI monitoring and mastering. Bluefish444 process the 8-bit, 10-bit or 12-bit media files at 12-bit pixel depth which includes 4,096 discrete values or red, green and blue per pixel. By contrast 10-bit pixel processing invokes only 1,024 discrete values. Put simply, 12-bit processing is 4 times the quality of the 10-bit processing.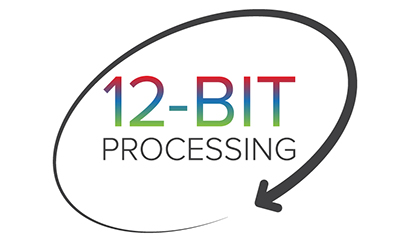 The Bluefish444 Advantage => unparalleled driver stability for consistent performance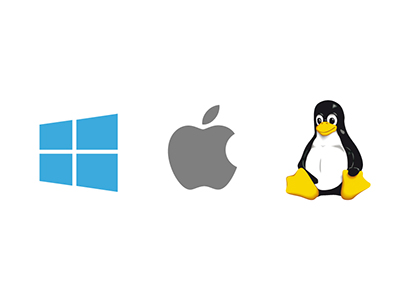 Bluefish444's Windows, Linux and macOS drivers provide unparalleled stability having been continuously developed for the two decades from a single code base and widely adopted by manufacturers under OEM arrangements in mission-critical environments involving 24/7/365 operation.
Bluefish444 Professional and Developer cards use the same Windows, Linux and macOS drivers and API's ensuring consistent, reliable performance.
The Bluefish444 Advantage => hardware reliability
Bluefish444's unlimited warranty and extremely low RMA rates are achieved by an industrial manufacturing process that meets the same exacting standards demanded by the US military for IT hardware manufacturing. The assembly process is regularly verified under audit by government bodies and has ISO 9001 accreditation.
This system is tried and tested with many customers demanding Bluefish444 hardware to ensure that "ON-AIR" systems can be relied upon when it matters.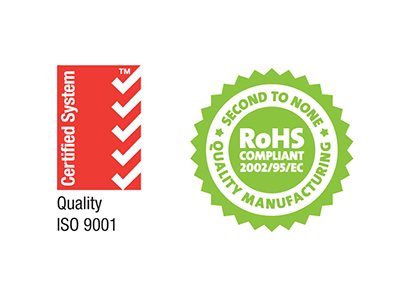 Take the Bluefish444 Advantage Test by answering the following questions.
Do you use SDI equipped digital cinema or broadcast equipment in your workflow?
Do you acquire, preview or master media at 10-bit pixel depth or above?
Do you acquire, preview or master media at HD resolution or above?
Do you acquire, preview or master media at 48 fps or above?
If any of these are 'yes', then you cant afford NOT to be using the Bluefish444 Advantage for SDI I/O
What price did you pay for SDI acquisition, monitoring, hardware, software and storage?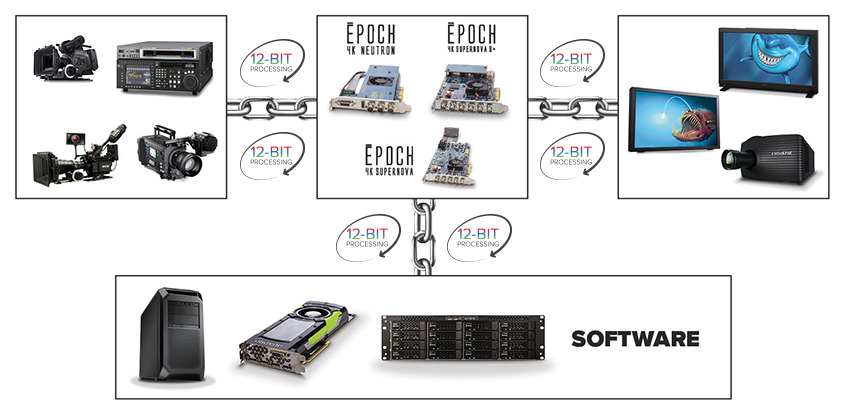 $25K, $50K or $100K? Whatever the total price, the Bluefish card will be < 10% of it. For such an inexpensive component of the workflow, the video I/O card has the most influence on end-to-end workflow quality.
Without Bluefish444 SDI I/O quality, the original workflow investment in acquisition, monitoring and mastering is degraded down to the equivalent quality of the SDI I/O board deployed.
Bluefish444 SDI I/O is insurance, costing < 10% of the workflow, to protect and maintain the SDI quality throughout.
Don't let the SDI video card become the weakest link in your SDI workflow. Choose the highest quality and most reliable video card to protect your SDI workflow investment.