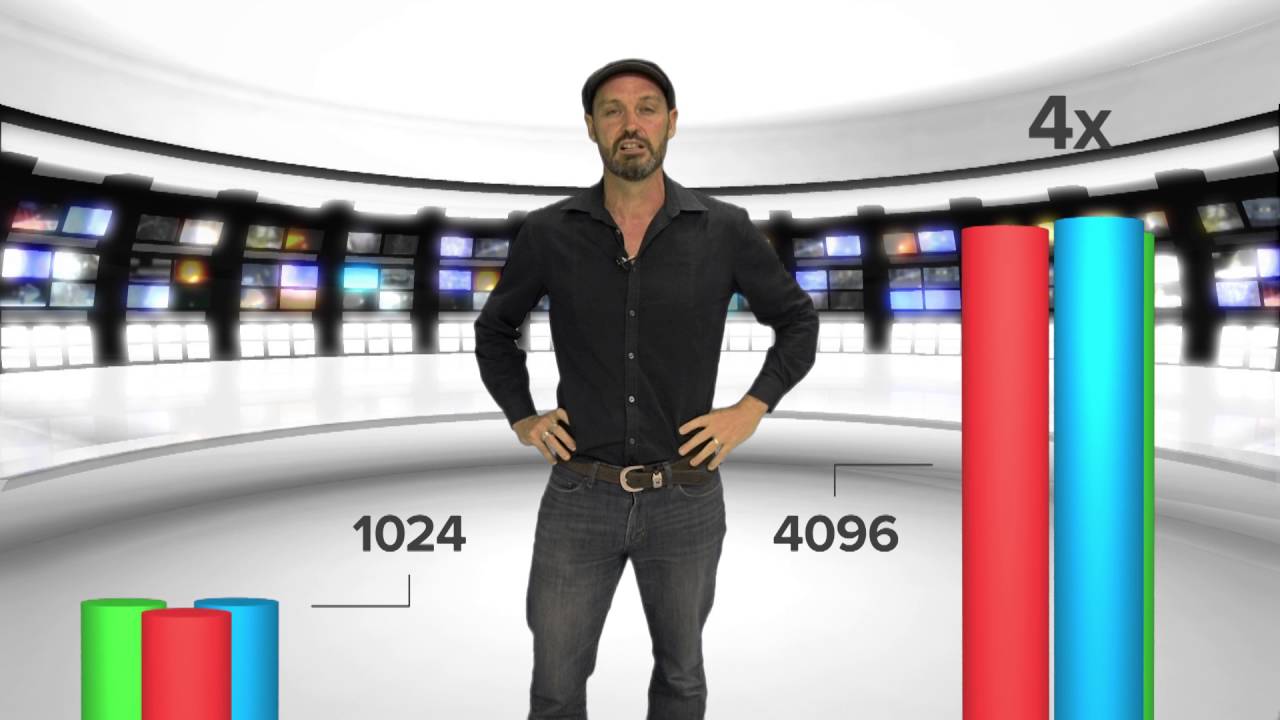 The Bluefish444 Range of SDI, HDMI and IP I/O Cards
Bluefish444 have developed IngeSTore as a complementary multi-channel ingest tool, enabling Bluefish444 hardware to capture multiple independent format SDI sources simultaneously. Capture to QuickTime, AVI and DVCPRO50/HD codecs for free. IngeSTore is bundled FREE with all Bluefish444 Video IO Cards.
IngeSTore can be used seamlessly in combination with popular NLE software such as Avid Media Composer and Adobe Premiere Pro CC to provide a simultaneous capture and output solution, with compatible Bluefish444 hardware and firmware modes. IngeSTore also includes Edit-While-Record support, meaning that you can start editing your footage in Adobe Premiere Pro CC or Avid Media Composer, while your file is being captured live as a growing file. The BlueRT plug-in is required for some codecs and formats.
IngeSTore features software license upgrades to encode uncompressed SDI to other codecs, such as Avid-compliant OP-ATOM DNxHD 8-bit media. IngeSTore can write directly to local or shared storage, including Avid shared storage, allowing systems to access media directly from the Avid Media Database.
The BlueCodecPack licence includes DNxHD, ProRes, H.264, Sony XDCAM, and AVC-Intra 100 codecs, with JPEG 2000 also available as an optional addition to BlueCodecPack.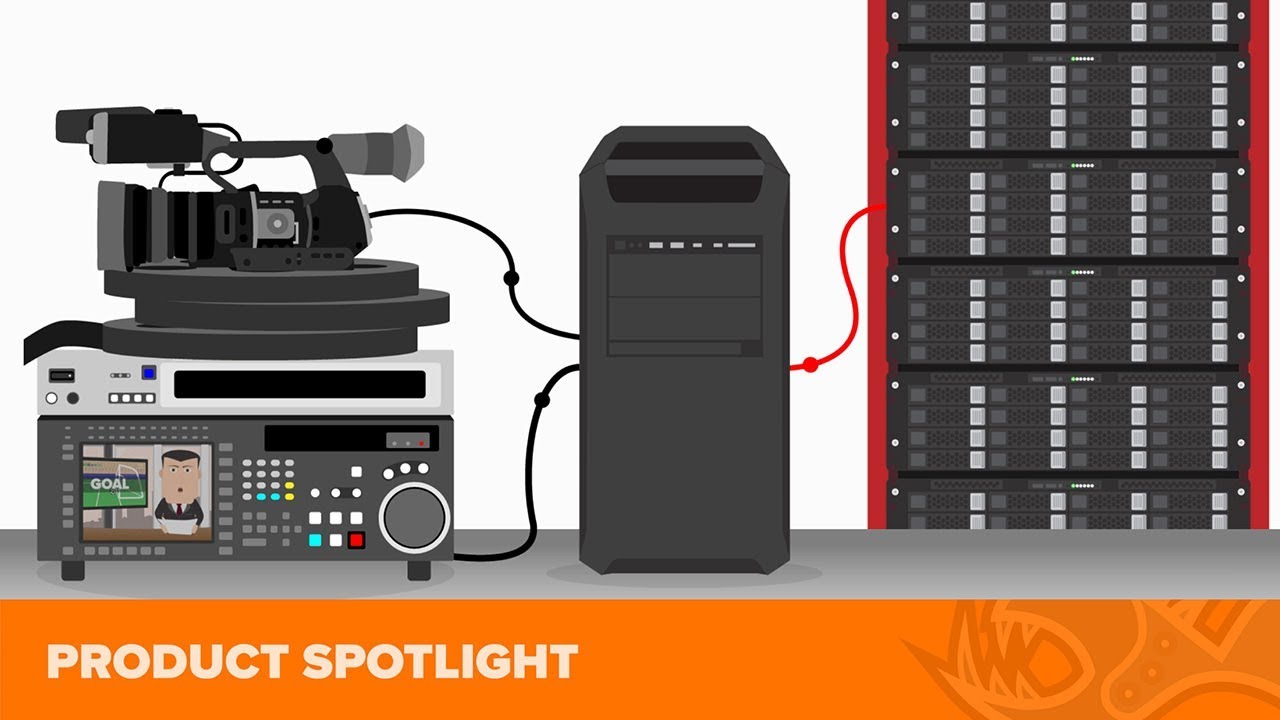 The IngeSTore REST API allows for remote control functionality of the IngeSTore capture system via an easy to use, flexible, and network-friendly API. This API enables control of an IngeSTore capture machine or IngeSTore Server remotely, with a fully customisable interface. This allows for complete control of the user interface, provides a platform to add extra functionality for capture which is not currently found within IngeSTore software, and control multiple capture devices and appliances from a single application.
Switch between SDI & ASI
Epoch | Neutron and Epoch | 4K Neutron developer cards can capture, play through and playout raw transport DVB ASI streams in addition to supporting SDI I/O. Epoch | Neutron offers the flexibility to choose between capturing 2K/HD/SD SDI or ASI, and similarly the flexibility to choose to playback either 2K/HD/SD SDI or ASI. Epoch | 4K Neutron offers the flexibility to choose between capturing 4K/UHD/2K/HD/SD SDI or ASI and similarly the flexibility to choose to playback either 4K/UHD/2K/HD/SD SDI or ASI. This allows extreme transport flexibility for either live or file-based workflows.
Bluefish444's SDI video I/O cards allow real-time multi-channel HD, and 4K/UHD 60p SDI input and output to NewTek's NDI® (Network Device Interface) protocol. This allows installations utilising Epoch and KRONOS video cards to implement interconnected multi-channel HD, and Ultra HD (UHD) production workflows comprised of SDI and IP-based technologies, via NewTek's Connect Pro application.