Bluefish444 HD - 4K SDI Video Cards
Video Capture & Playback at up to 4K60p
Convert your video to file via SDI at the same level of definition and dynamic range that your digital camera or broadcast camera capture at. Bluefish444 SDI video converter cards allow capture and playback at up to 4K resolution and 60 frames per second.
12-Bit Video Processing
At the heart of our SDI I/O technology is our 12 bit video processing engine. Simply put, 12 bit processing is four times the quality of 10 bit processing.
Hardware Reliability & Driver Software Stability
You need a video workflow that you can put your trust in. We've spent over a decade developing the hardware and software solutions for unparalleled reliability and stability. You can hear direct from end users of our products just how much of a difference Bluefish444 has made to their video workflow. Read user stories here.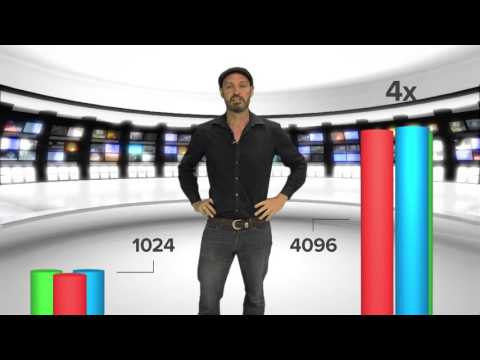 The Bluefish444 Range of SDI Cards
4K, 2K, HD & SD video and audio I/O cards for professional video workflows on Windows, macOS and Linux operating systems. Capable of up to 8 independent and simultaneous channels of 3G/HD/SD-SDI input or output, the Epoch | 4K Supernova S+ range also features AES Digital Audio I/O, Analogue Audio Output, LTC I/O, SDI monitor BNCs and dedicated Genlock BNCs. Read more about Professional SDI Video Cards & Developer SDI Video Cards.
Bluefish444 quality video and audio signal conversion in a tiny desktop form factor. Synapse Mini SDI Converters provide the reliability, build quality and high quality capture of our Professional & Developer cards in a compact size and a competitive price point. Read more about Bluefish444 Synapse Signal Converters.
IngeSTore Multi-channel HD/SD Capture
Bluefish444 have developed IngeSTore as a complementary multi-channel ingest tool enabling Bluefish444 hardware to capture multiple independent format SDI sources simultaneously. IngeSTore can be used seamlessly in combination with popular NLE software such as Avid Media Composer and Adobe Premiere Pro CC to provide a simultaneous capture and output solution with compatible Bluefish444 hardware and firmware modes.